Blog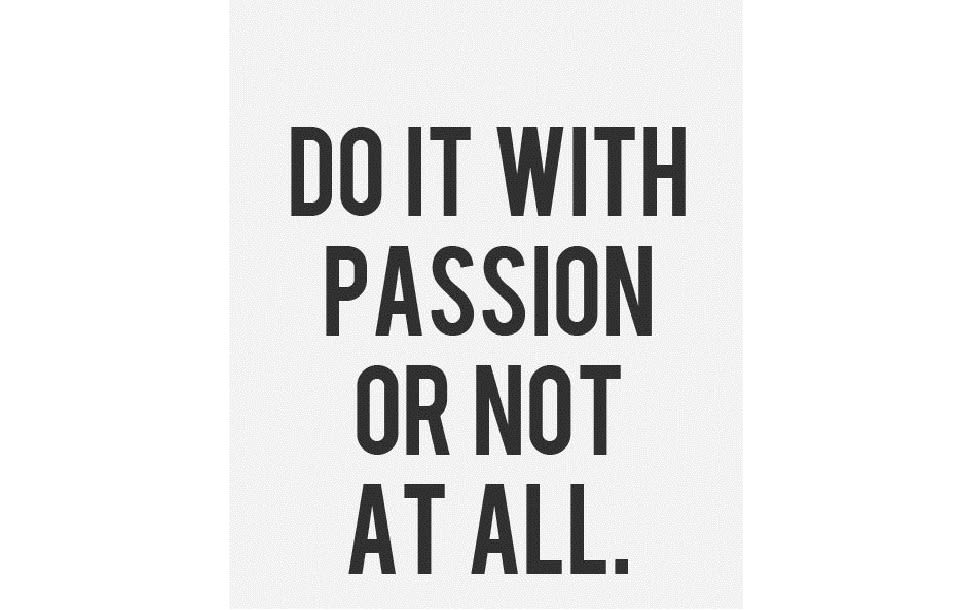 8 Things not to do as a food maker
I get asked a lot about my journey as a food maker. Where did I start, what are the challenges I faced? This article on '8 things not to do as a food maker' is for all of you who want to start a food blog. While food blogging may look fancy and glamorous, a LOT of effort goes behind what you see on Instagram. Success does not come overnight. The key is to be creative, regular and patient. In this article, I'll share with my experience in the industry, 8 things that you should not be doing as a food maker.

I also have previously shared posts on 100 tips to grow your blog that you might find interesting to read!
Not experimenting – With trying something new comes the risk of failure. However, you should not let that risk of failure keep you from being creative and experimenting with something new. Do not let your blog become monotonous else your followers will get bored of the same kind of content. Be creative and bring something interesting to the table every time you post. Give your followers a reason to stay hooked on to your blog every time you post!

---